Watches do more than tell the time, they tell stories. Every watch brand has its own unique history: some have ties to royalty, the sports world, or have been featured on the silver screen.
LIVE WELL. DRESS BETTER.
A SITE FOR THE MODERN MAN.
What does being a man mean in today's world? Is it raising a family? Is it wearing a suit at your desk even though you're working from home? Is it being an ally to those who have less? Is it finally running your own business after years of working for other people? Is it strapping your wrist with an iconic luxury watch? The answer: all of it.
As a research psychologist, I've analyzed the signs of a confident man for upwards of ten years. Asserting your value is entirely different from boasting.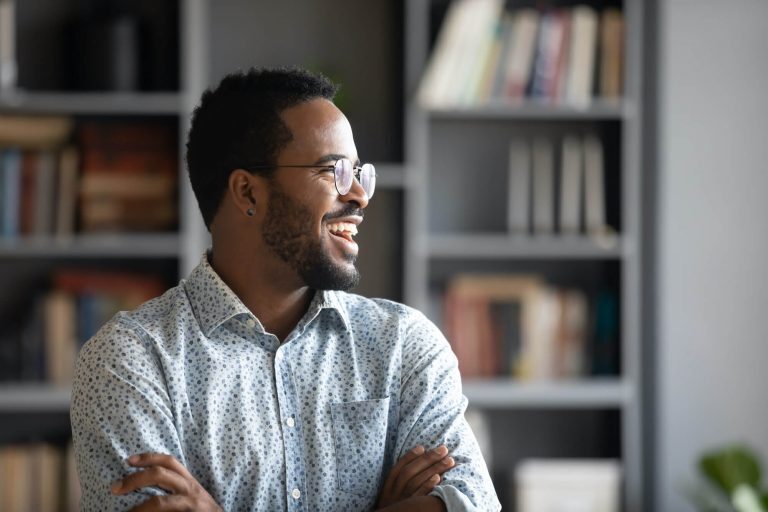 We do
the work
so you
don't
have to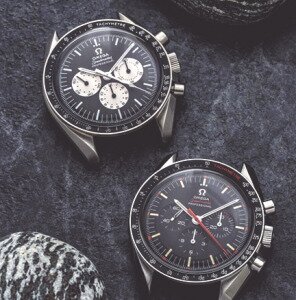 Your Guide For The Best Watches Under $500
Watches can be expensive, but we've picked out the best watches for under $500.
History of the Suit: From Beau to Don to John (Wick)
Suiting is a form of expression. It's a rite of passage when you're finally ready to go from jeans and band T-shirts to a well-fitted ensemble that says, "Hi, I know how to dress and you love it." We're not saying you have to ditch the vintage Van Halen tee – RIP Eddie – but a good suit will take you very far in life.