We do the work so you don't have to
The Quintessential Man is a site dedicated to everything a man needs to live better and look better. We aim to provide the tools necessary for every man (and those who identify as such) to live their best lives.
Does that sound cliché? You bet. But we actually mean it.
We'll give you everything you need to dress sharp with the best watches, suits, sneakers, and bags. We'll give you tips for meeting Mrs. (or Mister) Right and explain the psychology behind being present in your connections – another cliché but we really do mean it. Promise!
Be a confident man with QMan
For some confidence comes from within while others need a little push. We're here to give you that nudge so you can be an all-around good person.
Gear, Grooming, and Greatness
Whether you're looking for recommendations on at-home gym equipment to be more active during the pandemic or the best messenger bags to carry hand sanitizer when you do leave the house, we've got you covered like a zone defense. We'll also give you man to man coverage with iconic watches to add to your collection and the newest smart watches to help you track it all.
Welcome to QMan. We're glad you're here.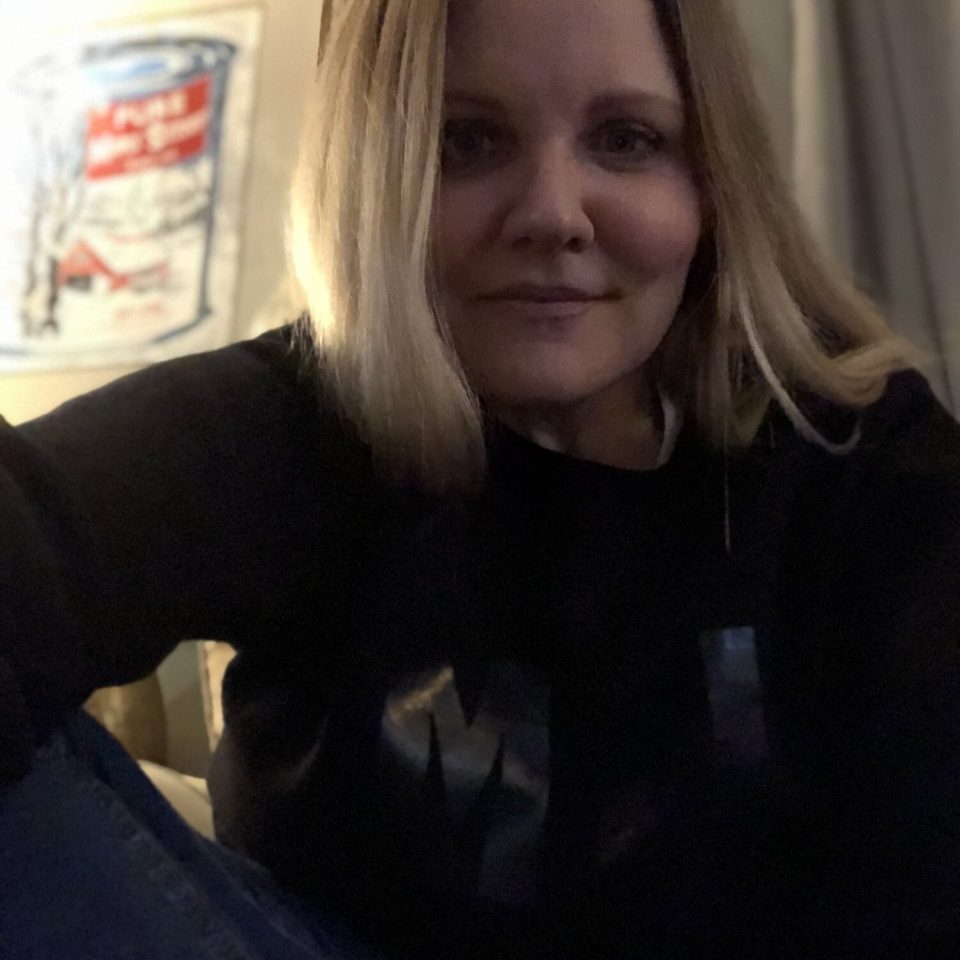 Karyn Gray is a Montreal-based editor best known for her self-published book Black Sheep through her company GraySide Projects; her time as Managing Editor of Canadian arts & culture magazine ION and the niche bi-annual graffiti magazine Under Pressure; and her tenure as a localization editor for several major Hollywood studios.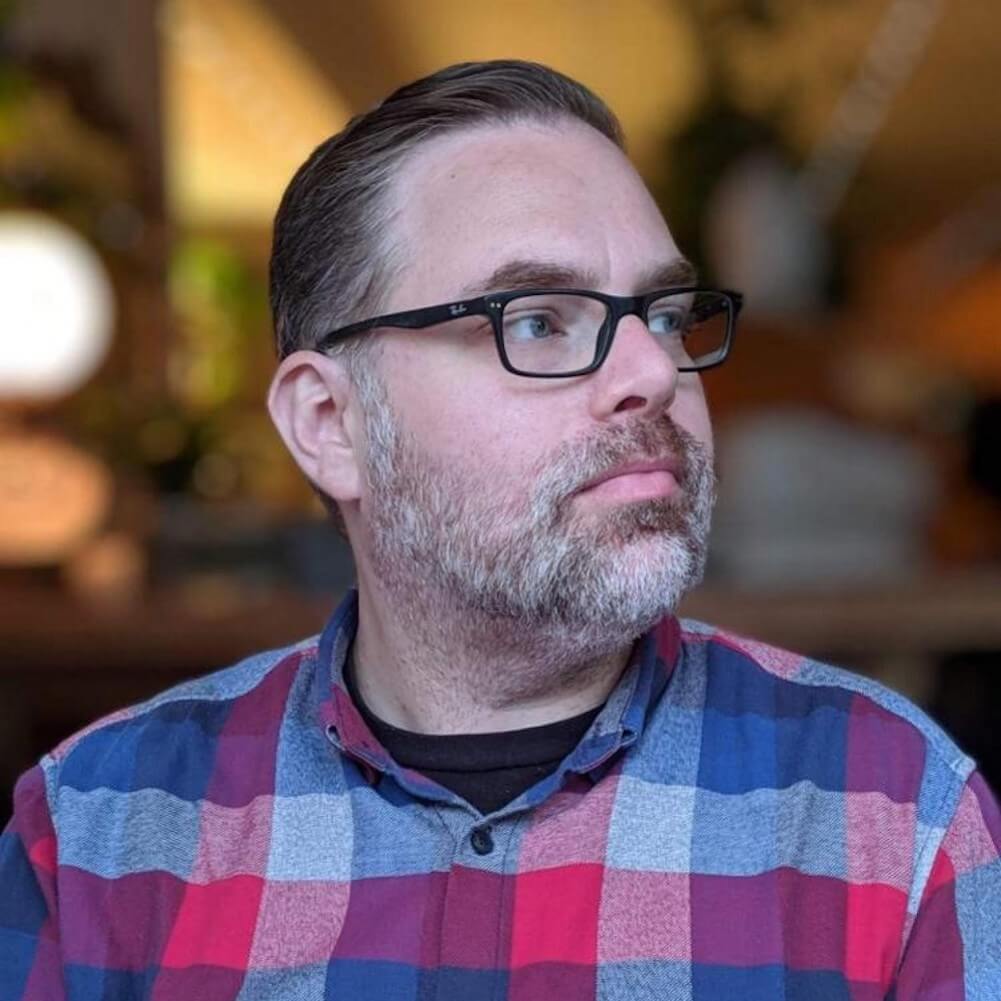 Born and raised in Montreal, Quebec, Gabriel Sigler is a pop culture devotee with a deep love of genre movies, Dad Rock, and comics. He has written extensively for Bad Feeling, along with The Toronto Star, and Cult MTL.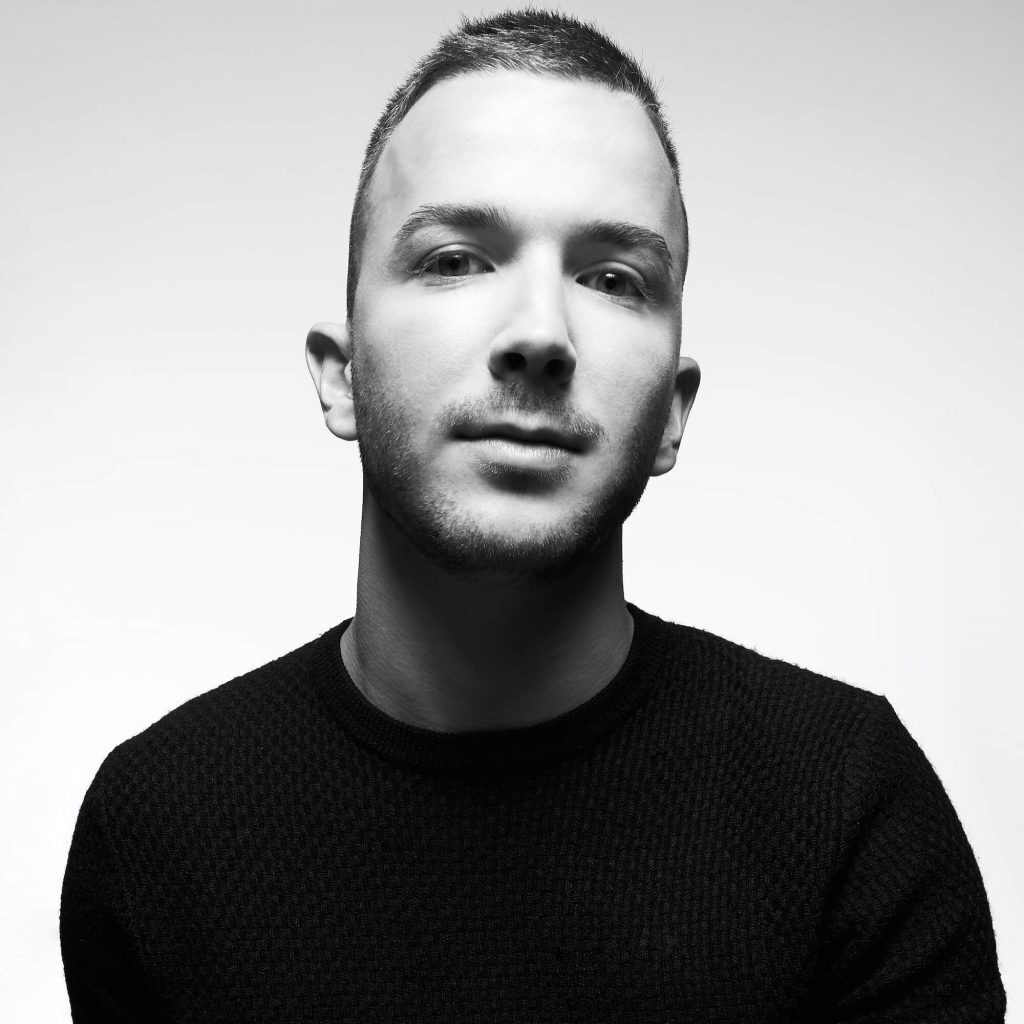 Luke is a freelance writer and editor, best known for his ability to filter through the latest in men's style, grooming, lifestyle and design to deliver an indispensable edit of the world's most stylish stuff. Currently based in London, he's a regular contributor to titles such as GQ, Mr Porter and Time Out. Follow him on Instagram @LukeToddUK.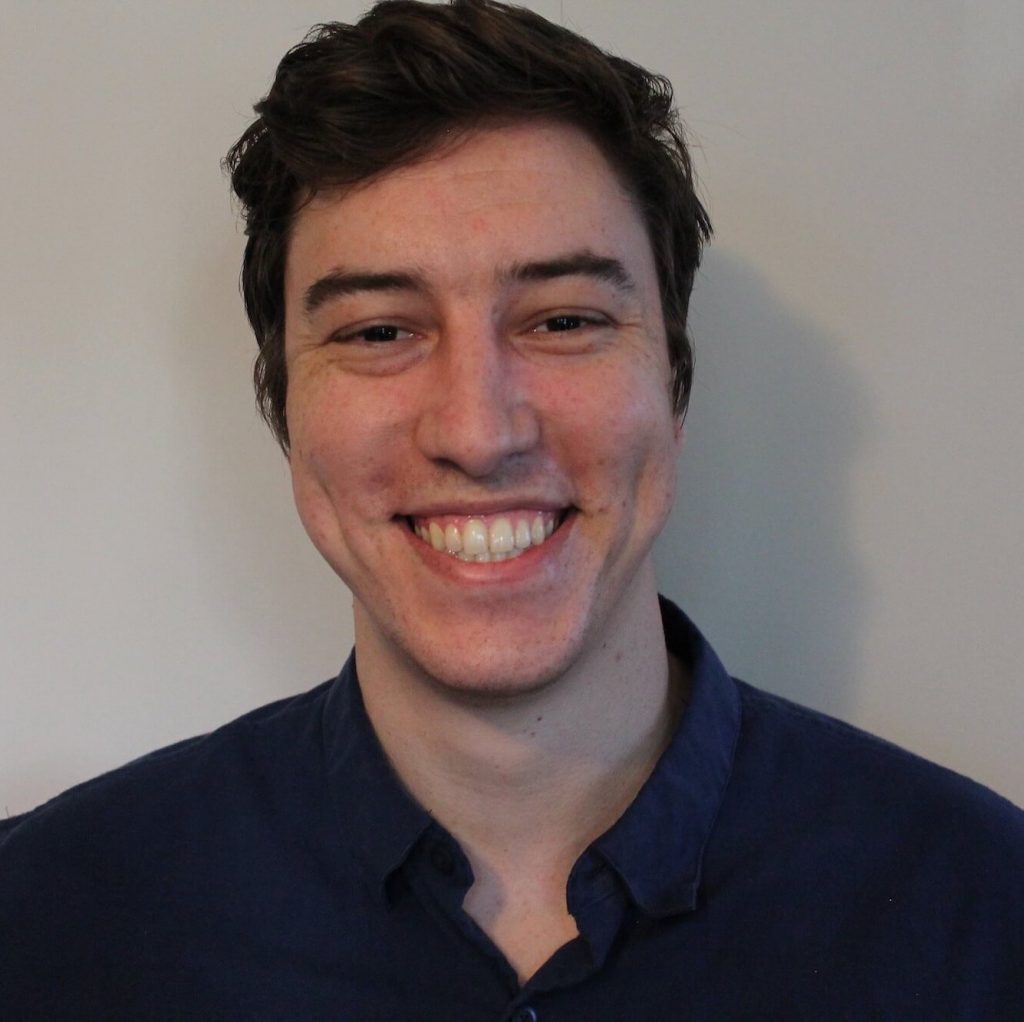 David Whittaker is a Content Writer and Journalist with bylines online and in print. You can read more of his work on his website: DavidJWhittaker.com, and you can follow him on Twitter @David_J_Whitt.